Nothing more amazing than a Home Farm Wedding. Lindsay and Lewis had a scorching day for their wedding in Perthshire on Pittcarmick Estate. The setting was beautiful, they had the ceremony in an old steading, then a marquee for the dinner and dancing - although most people were outside all day enjoying the rare Scottish summer. I also saw one of my favourite things ever at a wedding - 2 of my previous wedding couples and with kids on tow !!
2nd Shooter David Grant Simpson
Congratulations Lindsay and Lewis.
Home Farm Wedding Photography by Marc Millar Wedding Photography
Home Farm Wedding Photography by Marc Millar Wedding Photography
Home Farm Wedding Photography by Marc Millar Wedding Photography
Home Farm Wedding Photography by Marc Millar Wedding Photography
Home Farm Wedding Photography by Marc Millar Wedding Photography
Home Farm Wedding Photography by Marc Millar Wedding Photography
Home Farm Wedding Photography by Marc Millar Wedding Photography
Home Farm Wedding Photography by Marc Millar Wedding Photography
Home Farm Wedding Photography by Marc Millar Wedding Photography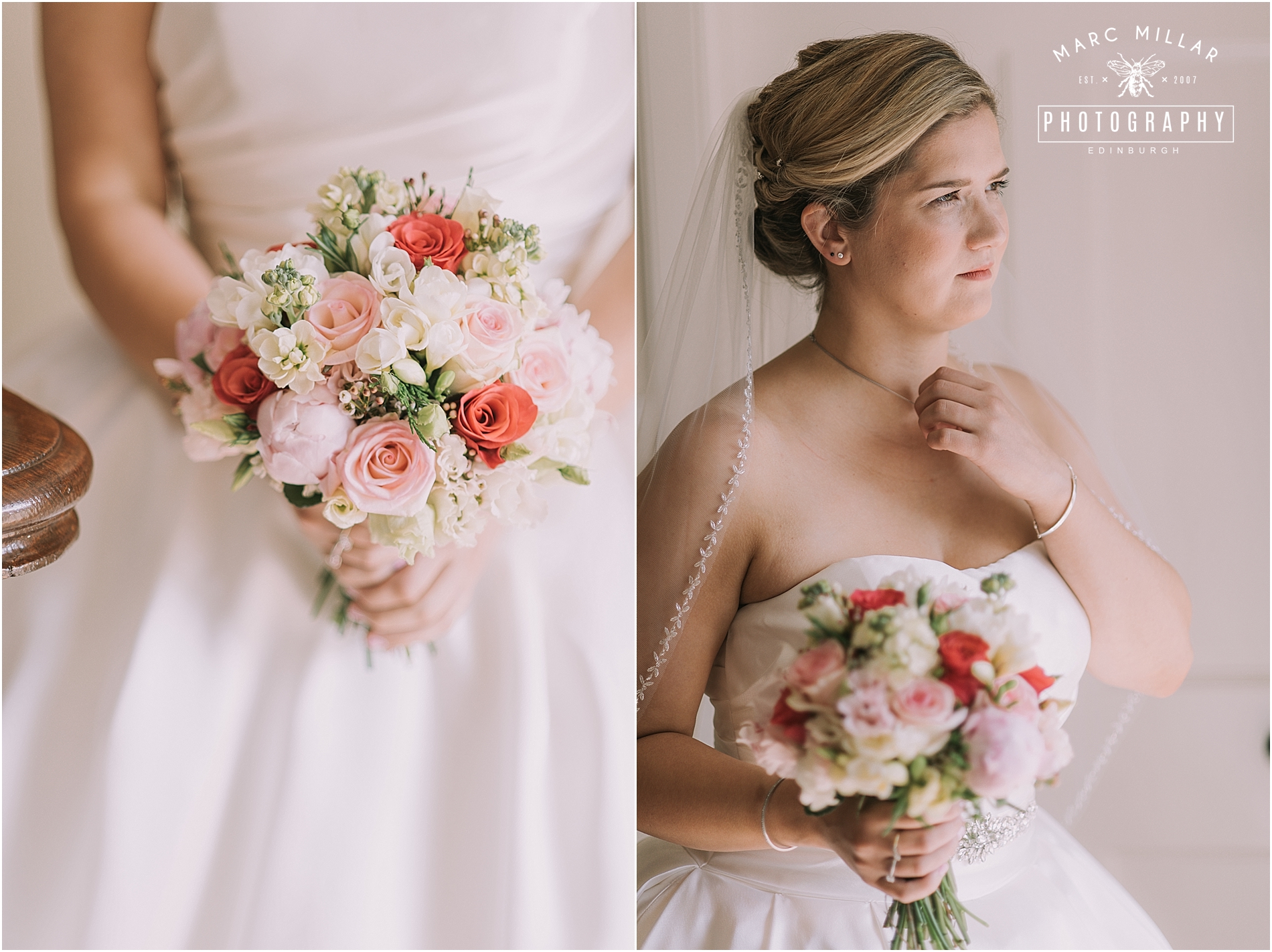 Home Farm Wedding Photography by Marc Millar Wedding Photography
Home Farm Wedding Photography by Marc Millar Wedding Photography
Home Farm Wedding Photography by Marc Millar Wedding Photography
Home Farm Wedding Photography by Marc Millar Wedding Photography
Home Farm Wedding Photography by Marc Millar Wedding Photography
Home Farm Wedding Photography by Marc Millar Wedding Photography
Home Farm Wedding Photography by Marc Millar Wedding Photography
Home Farm Wedding Photography by Marc Millar Wedding Photography
Home Farm Wedding Photography by Marc Millar Wedding Photography
Home Farm Wedding Photography by Marc Millar Wedding Photography
Home Farm Wedding Photography by Marc Millar Wedding Photography
Home Farm Wedding Photography by Marc Millar Wedding Photography
Home Farm Wedding Photography by Marc Millar Wedding Photography
Home Farm Wedding Photography by Marc Millar Wedding Photography
Home Farm Wedding Photography by Marc Millar Wedding Photography
Home Farm Wedding Photography by Marc Millar Wedding Photography
Home Farm Wedding Photography by Marc Millar Wedding Photography
Home Farm Wedding Photography by Marc Millar Wedding Photography
Home Farm Wedding Photography by Marc Millar Wedding Photography
Home Farm Wedding Photography by Marc Millar Wedding Photography
Home Farm Wedding Photography by Marc Millar Wedding Photography
Home Farm Wedding Photography by Marc Millar Wedding Photography
Home Farm Wedding Photography by Marc Millar Wedding Photography
Home Farm Wedding Photography by Marc Millar Wedding Photography
Home Farm Wedding Photography by Marc Millar Wedding Photography
Home Farm Wedding Photography by Marc Millar Wedding Photography
Home Farm Wedding Photography by Marc Millar Wedding Photography
Home Farm Wedding Photography by Marc Millar Wedding Photography
Home Farm Wedding Photography by Marc Millar Wedding Photography