Sophie & Robert.
I photographed Sophie getting ready in the house that she grew up in - I always find this nice to document - even just the small details evoke more personal memories in your photographs. Planet Flowers done a stellar job of the flowers which reminded Sophie of her Grandparents garden. I arrived while make up and hair was in full swing. Hair was by Boom and make up by Lynsey Sheills , Sophie's dress was by Rachel Scott Couture. Mother wore Lois Sturgeon
The guys looked pretty dapper in their Walker Slater suits. They decided on watching the football in the morning rather than getting there early for photos which every man should be allowed to do as he pleases on the morning of his big day ! We got tons of photos of the guys looking sharp throughout the day so all was good.
The Ceremony looked amazing as ever at Mansfield Traquair with all the fairy lights down which looks great in the ceremony shots and as a backdrop for the top table.
Ecosse Classic cars provided the transport for the day and the Bentleys looked great - we went out for a wee drive around after the ceremony to get some shots.
Sugar Daddy's bakery
Stationary - 2flux Design
Favours - Mademoiselle Macaron
String quartet - Korda Strings
Mansfield Traquair Wedding Photography by Marc Millar Photography
Mansfield Traquair Wedding Photography by Marc Millar Photography
Mansfield Traquair Wedding Photography by Marc Millar Photography
Mansfield Traquair Wedding Photography by Marc Millar Photography
Mansfield Traquair Wedding Photography by Marc Millar Photography
Mansfield Traquair Wedding Photography by Marc Millar Photography
Mansfield Traquair Wedding Photography by Marc Millar Photography
Mansfield Traquair Wedding Photography by Marc Millar Photography
Mansfield Traquair Wedding Photography by Marc Millar Photography
Mansfield Traquair Wedding Photography by Marc Millar Photography
Mansfield Traquair Wedding Photography by Marc Millar Photography
Mansfield Traquair Wedding Photography by Marc Millar Photography
Mansfield Traquair Wedding Photography by Marc Millar Photography
Mansfield Traquair Wedding Photography by Marc Millar Photography
Mansfield Traquair Wedding Photography by Marc Millar Photography
Mansfield Traquair Wedding Photography by Marc Millar Photography
Mansfield Traquair Wedding Photography by Marc Millar Photography
Mansfield Traquair Wedding Photography by Marc Millar Photography
Mansfield Traquair Wedding Photography by Marc Millar Photography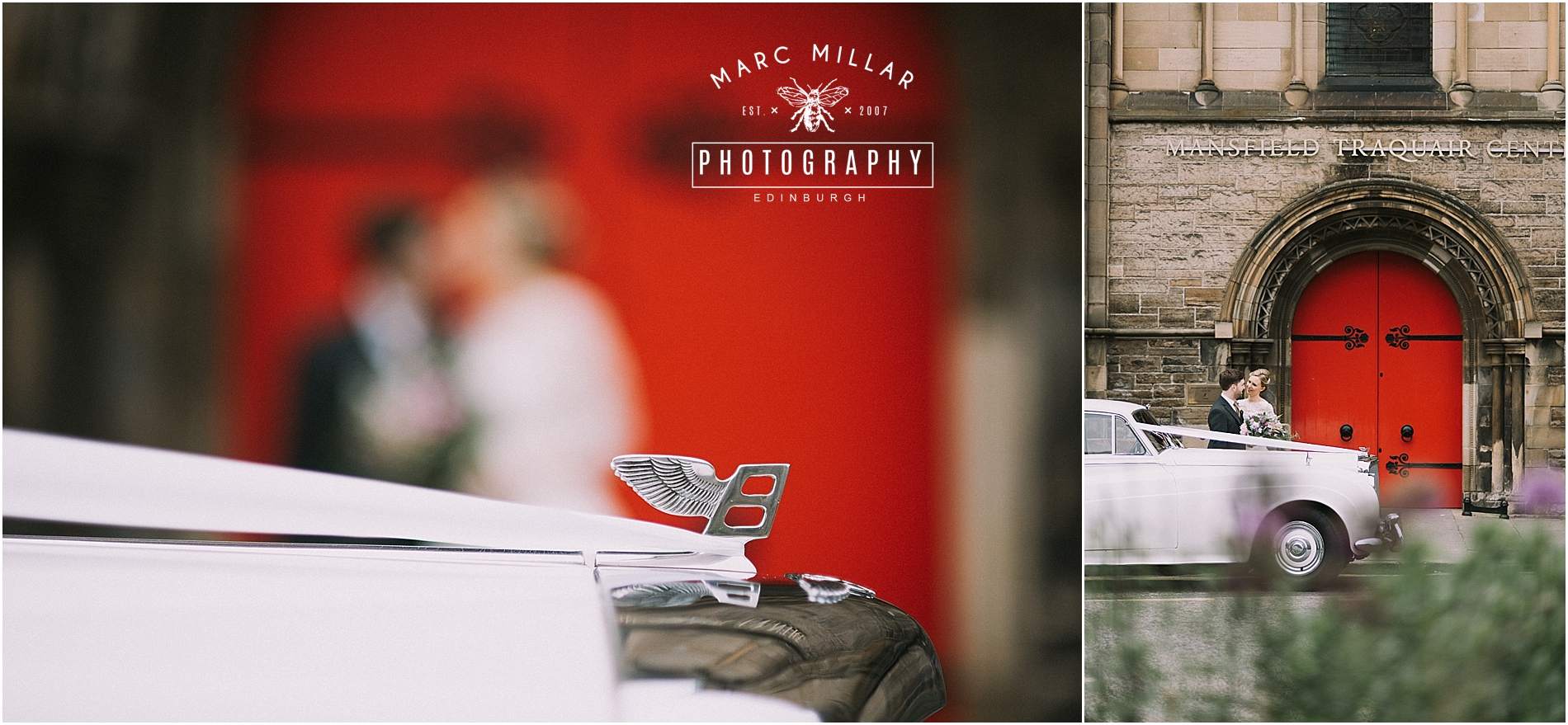 Mansfield Traquair Wedding Photography by Marc Millar Photography
Mansfield Traquair Wedding Photography by Marc Millar Photography
Mansfield Traquair Wedding Photography by Marc Millar Photography
Mansfield Traquair Wedding Photography by Marc Millar Photography
Mansfield Traquair Wedding Photography by Marc Millar Photography
Mansfield Traquair Wedding Photography by Marc Millar Photography
Mansfield Traquair Wedding Photography by Marc Millar Photography
Mansfield Traquair Wedding Photography by Marc Millar Photography
Mansfield Traquair Wedding Photography by Marc Millar Photography
Mansfield Traquair Wedding Photography by Marc Millar Photography
Mansfield Traquair Wedding Photography by Marc Millar Photography
Mansfield Traquair Wedding Photography by Marc Millar Photography
Mansfield Traquair Wedding Photography by Marc Millar Photography
Mansfield Traquair Wedding Photography by Marc Millar Photography
Mansfield Traquair Wedding Photography by Marc Millar Photography
Mansfield Traquair Wedding Photography by Marc Millar Photography
Mansfield Traquair Wedding Photography by Marc Millar Photography
Mansfield Traquair Wedding Photography by Marc Millar Photography
Mansfield Traquair Wedding Photography by Marc Millar Photography
Mansfield Traquair Wedding Photography by Marc Millar Photography
Mansfield Traquair Wedding Photography by Marc Millar Photography